Tech90 | impacTec at EICMA 2017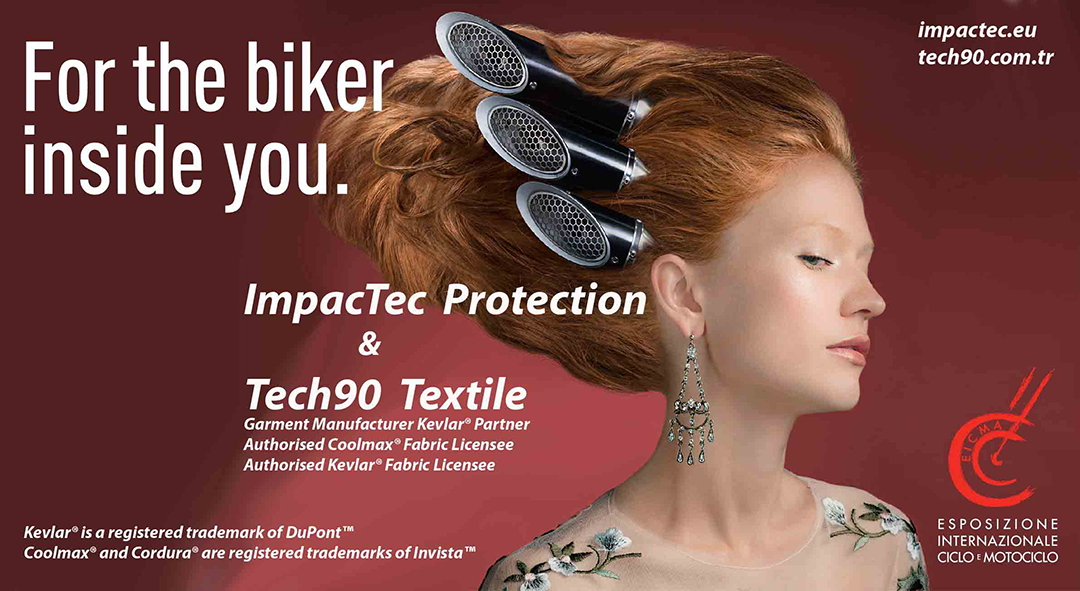 Really great to be back at EICMA this year! For those of you who went along, we hope you enjoyed the show.
For us, we got to connect with some new and exciting brands, had the chance to spend time with some existing clients and got to explore how we can do what we do even better in 2018. We even met a few talented racers we hope to take on as brand ambassadors for our impacTec protector range.
A big thank you to all our visitors and guests.
Highlights of the show:
Launching our new range of ETP and MLTP protectors
Launching our neck and various boot protectors
Some very special meetings and future collaborations - more details soon!